Type C Cable - Type C to Type C (6.6ft)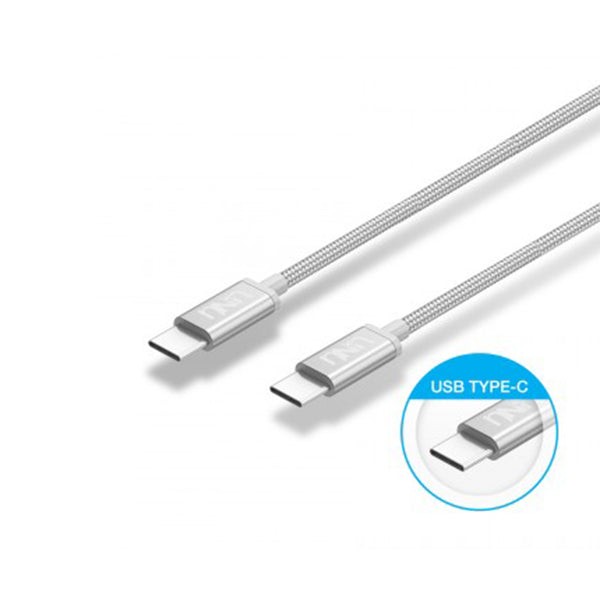 Type C Cable - Type C to Type C (6.6ft)
Full Speed Charging Capability
This Cable provides full speed charging capability for any kind of Type C compatible Computers, fully functional with the 29W charger of the new Macbook.
USB-C Syncing
Capability to charge and sync your phone with any type C compatible computers.
Reversible Connector
User-friendly design makes you insert the connectors the right way at every time, and plug and unplug easily without checking for the connector orientation.
Durable
Premium Aluminum housing cover adds premium durability to the cable, plus the reversible design of the USB C helps you insert the connector to your devices no matter which way you plug it in.6.6 ft long Cable, you can lie on the couch and use your devices while you are charging at the same time. And you can still use freely in your bedroom, office and even in the backseat of your car.